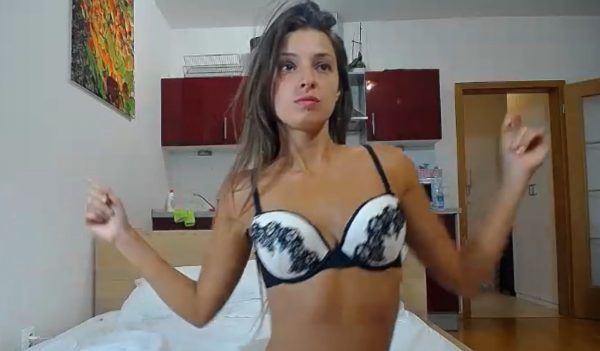 Before the end of this year this unofficial blog unsupport by the real Melena reach 2 Millions Pages View.
Same if I have some technical trouble and facebook trouble, Melena fans are always here 🙂
Statistiques:
Around 475 000 Unique Visitors on this blog.
https://twitter.com/MelenaTara_ have great success with 9725 followers (around 3000 last year)
Unfortunately I have some troubles with facebook and we stay with the same amount of like:
https://www.facebook.com/MariaRyabushkina/ have 3268 Likes.
Yes, I know, there's less activity than I announce in September cause I work a lot and It's not easy to give time to this Melena passion.
I try to post some stuff and give surprises before end of this year.
Interact with twitter account please.
You have some rare stuff of Melena to purpose to this blog, you are an artist and you draw Melena, comment this post, I contact you.
You are lucky photographer take some original Melena shoot and you want share with Melena community here, comment this post, I contact you.
You register her broadcasting from her webcam and/or take screencap and you want share with us, comment this post, I contact you.
Stay tune, stay fan.
Thank you everyone to support this sweet blog, you are so great.
P.S:
You are Melena and you read this post, you must know that I stay a big fan same as first minute.