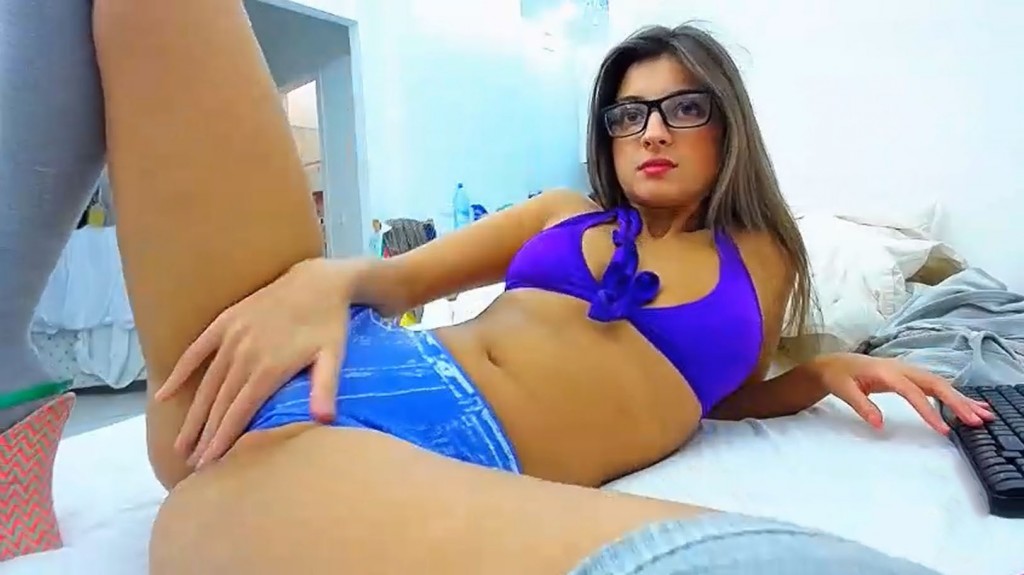 First, I wanted to repeat as I have already said, this blog is not official, it means that there's unfortunately not Melena behind this blog.
Same, I am proud of this first anniversary of the blog. (That's why so much activity today and It's not finish)
I can't believe there are so many fans who follow the Melena news.
More than 100 000 visits on 1 year, around 1700 Facebook main page Fans* and around 1400 on great Facebook group*, around 1000 Twitter Fans*.
Everything without Melena support.
*All of this social pages are not official, there's no Melena behind them, It's the Blog social pages.
The story of this blog (very short) and how I wanted to do this fantastic Melena blog.
There is a little over a year, I had the great opportunity to be in contact with Melena to ask if I could create a blog and / or website about her.
I had the idea of ​​taking internet domains and do something, Melena asked me how to take the domains and I helped her to do that.
It was too late for me to realize my mistake to have to communicate about my ideas with Melena. She broke the contact and asked me to do nothing.
I consider that it was well played her part, but Melena could not guess how I could be a huge fan.
So I decided to take many other domains, create pages and Facebook groups, create a twitter account and finally do what I dreamed before contacting Melena.
I was really attacked by some Melena "fans", they insulted me, they tried to block the various accounts and does things on behalf of Melena.
What a shame to have done this, while the idea of ​​the blog was to bring together Melena fans.
Oh yes my critics have said that I wanted to make money on the name of Melena.
I can only say that currently I won the money just to blog hosting, nothing more or less.
And if I had made money, the business, all porn productions with which I am in contact encourages me to do that.
Today is sad not to have the honor of the presence of Melena behind this superb blog.
Be prepared for the next news Melena, have pleasure to watching her face and body, we revel in her smile and her energy.
You can participate in this blog as some have already done, you are all welcome to this (contact me on facebook group)
In any case, I wish a long life to this blog and THANK YOU REALLY SO FUCKING MUCH TO ALL REAL GREAT FANS.