Deprecated
: Function create_function() is deprecated in
/home/ecphtfhc/public_html/wp-content/plugins/wp-spamshield/wp-spamshield.php
on line
2033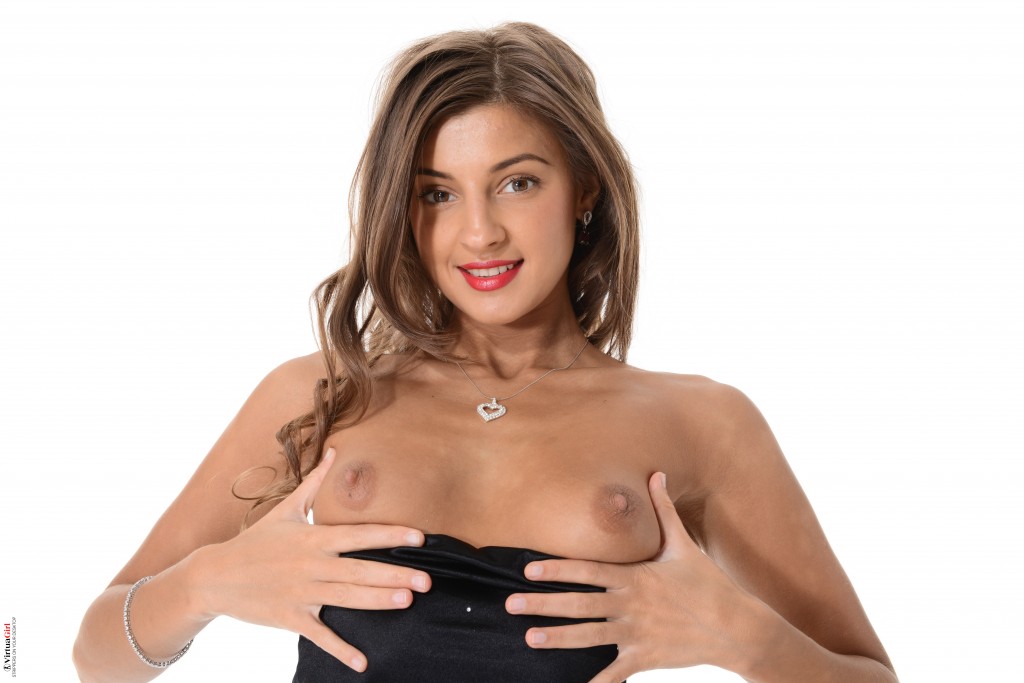 For this first interview we chose the VirtuaGirl company, by the quality of their work with Melena and the good relationship. Also being very professional in the promotion.
Before asking about Melena we wanted to know a little more about VirtuaGirl, I hope this little interview please.
1- Melena Blog: What is the history of VirtuaGirl ? Where When How ?
Celine: VirtuaGirl has been created by two engineers of the video game when Internet was created.
The first shooting took place in their living room in late 1999 in such a quality that you would only see a little moving point on nowadays screens!
VirtuaGirl quickly became a phenomenous, with articles and even study of our success story in books about online marketing.
15 years later, VirtuaGirl counts 200 Million installs and now shoots in 4k resolution !
2- Melena Blog: What is a typical day like at VirtuaGirl for a model doing a set ?
Celine: VirtuaGirl has its own studios. A taxi comes and pick up the model at the hotel. The video guy + make up + stylist welcome her at the studios. We spend a good amount of time to choose the best outfits in our huge dressing and among her own outfits. Then she spends a moment @ the make up, time for the team to finalize the camera / lights & blue background settings. We start with the photo shoot on the white background then we shoot the videos on our blue screen. Girls also do some swing ! When we have time, we cook with the model in the studio's kitchen. Isizzu for instance had cooked great cookies while we were painting the white background 🙂 Warm and welcoming environment for the models to feel home 🙂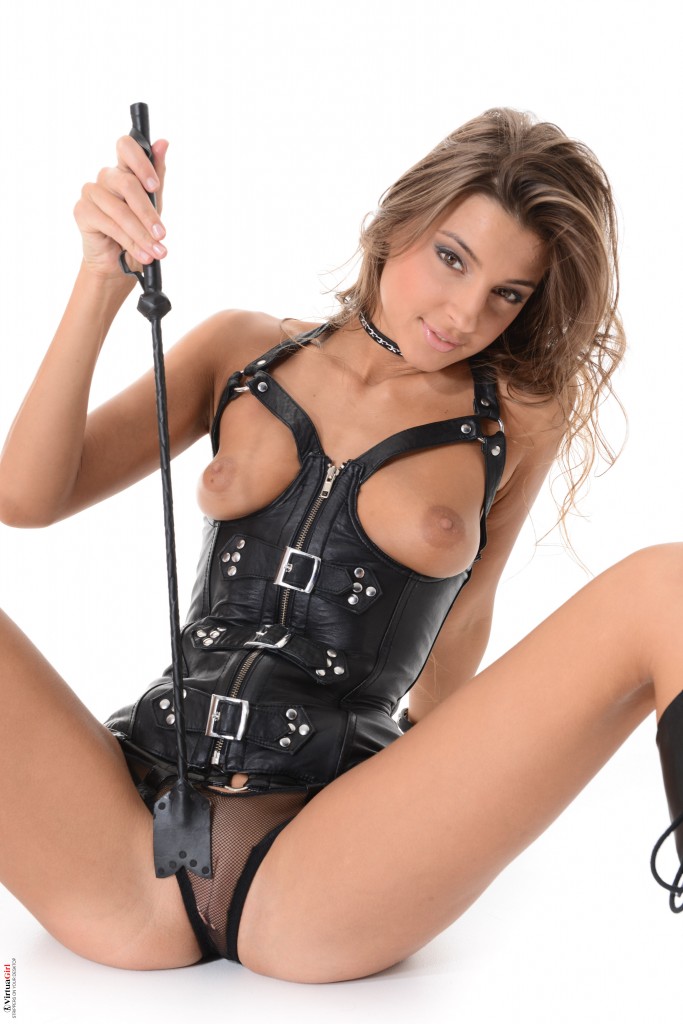 3- Melena Blog: What was your impression of Melena upon arriving in your studios ?
Celine: Everyone's reaction was "WOW'. The stylist said in french 'elle pique les yeux", understand "she stings the eyes" 🙂
Second reaction has been : let's make sure we immediately schedule a take2 with her.
4- Melena Blog: You did a great job with Melena, did you have a lot of work retouching her pictures ?
Celine: haha, you already know the answer : No 🙂
Melena's body is close to perfection ! Her skin is suave and nicely tanned, with almost no imperfection 🙂
Having said that, we had done A LOT of work with Melena's visuals, but it was to create many many many promo creatives for VirtuaGirl 🙂
5- Melena Blog: Was Melena easy to work with during the shooting ?
Celine: Melena has been just wonderful! Listening to our needs, adapting to our specific requirements and verrry demanding on her performance and the quality of the images and on the material used to shoot her 🙂
Melena was shy & discreet, smily and patient, trying tons of outfits without complaining, she made selfies with our make up girl, in brief, a great moment 🙂
6- Melena Blog: Did Melena need a lot of makeup ?
Celine: Of course not !!!!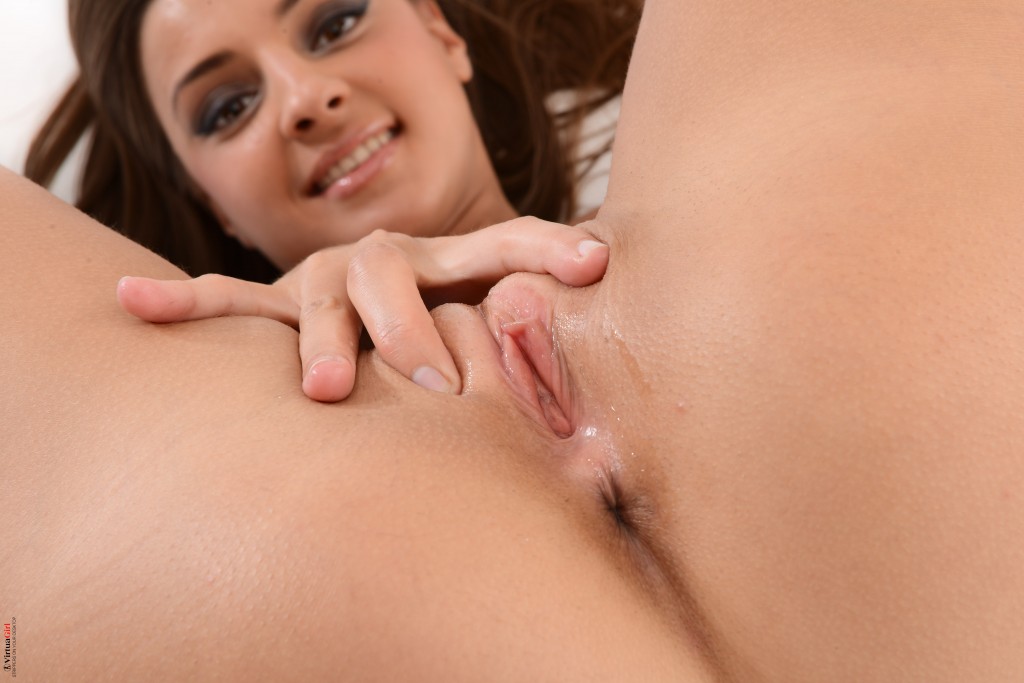 7- Melena Blog: Melena from what we know, had a lot of success on VirtuaGirl, why did you think she's so successful ?
Celine: She's fresh, natural, smily, welcoming, she has a perfect body and she had a lot of fun and it is palpable in her shows !
8- Melena Blog: Would you work with Melena again if the opportunity presents itself again ?
Celine: OF COURSE ! Just waiting for her next Visa from Russia 🙂
9- Melena Blog: What do you think of the Fanpage blog www.melenatara.com ?
Celine: Very good ! it seems to be very complete ! The perfection would be to have live sessions with her, at least for a chat !!
10- Melena Blog: Thank you very much for giving us this interview, you have carte blanche to finish !
Celine: VirtuaGirl new generation will be released in second half 2015 and Melena will have a great place there ! Keep an eye !
Thank you to the company VirtuaGirl for accepting this interview.
Questions Author: Chuck Michel
Questions Editor: Robert Zagorac
Answers: Celine, TotemCash, lead promotion VirtuaGirl
Update: We don't change VirtuaGirl to iStripper on this article