Many fans of Melena would love to see her do hardcore scenes, yes I really mean boy girl action, but actually nothing appears except some tease.
We all see together some of Melena hardcore phantasm.
First of all, teasing:
Melena looks like she loves to tease so much. Since she does webcam, she appears to her fans or friends like here: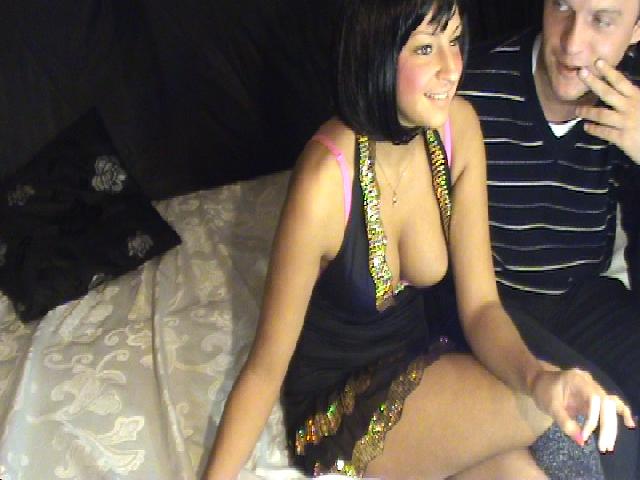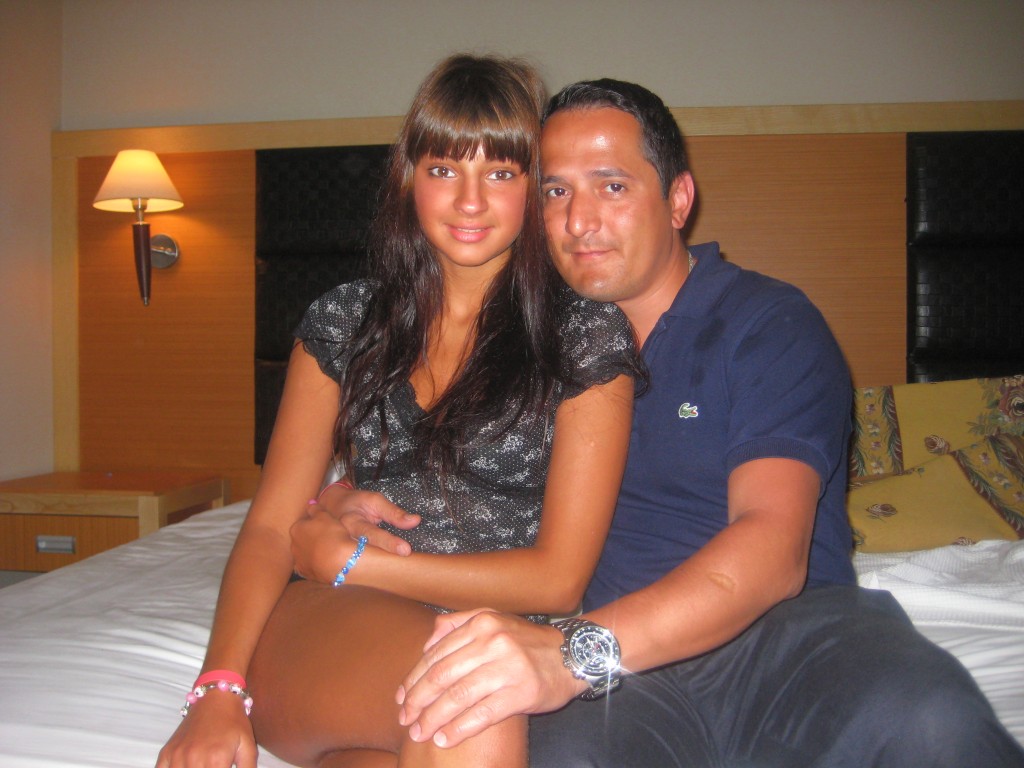 Melena can tease during shooting here: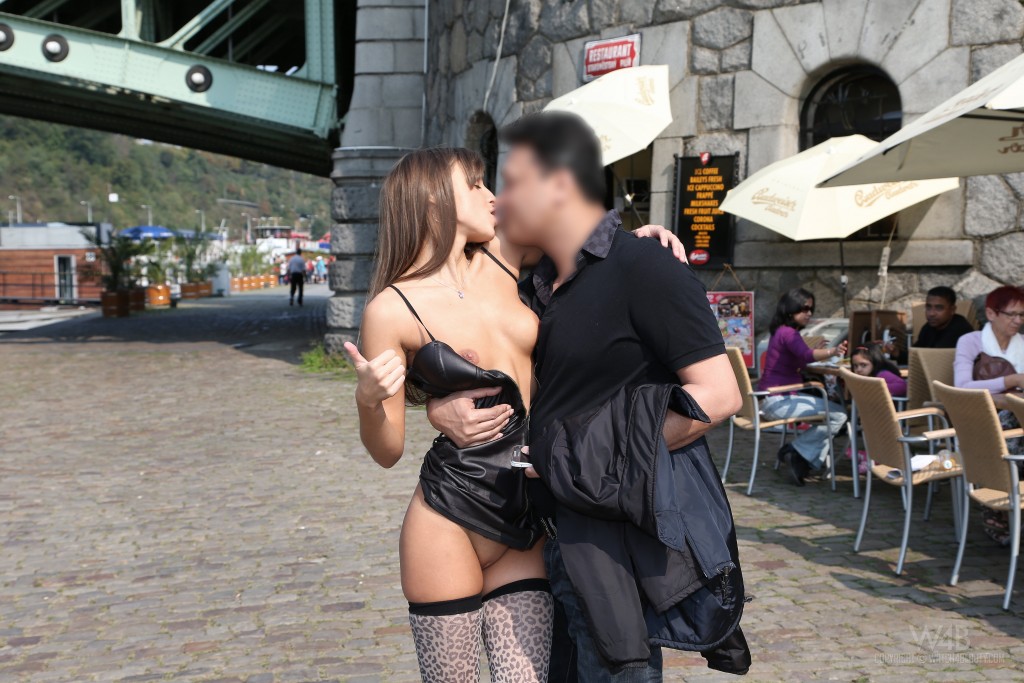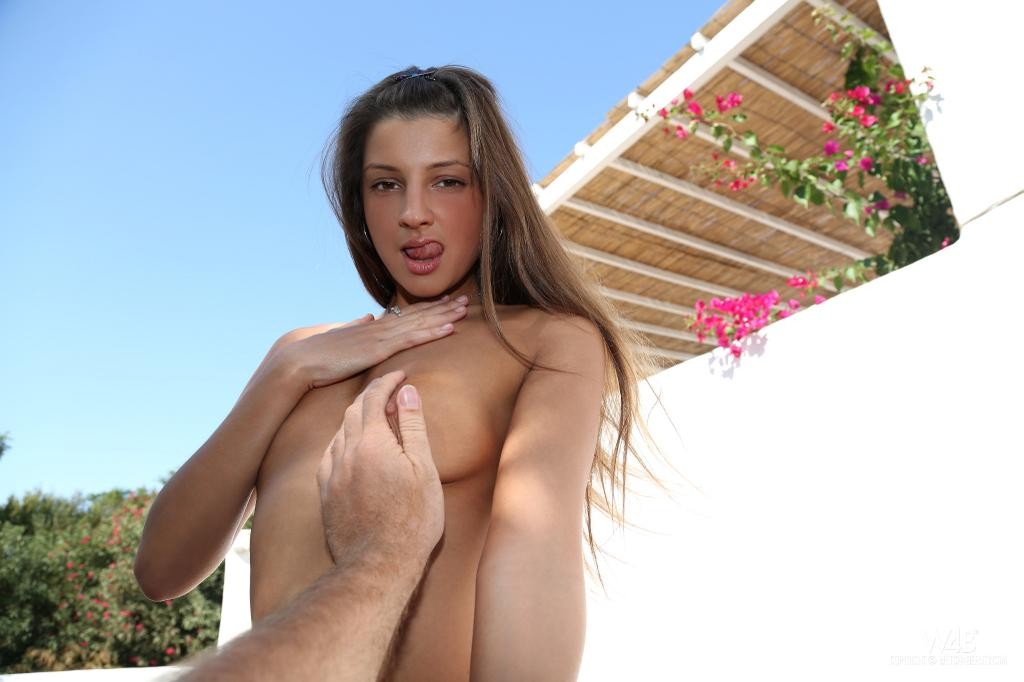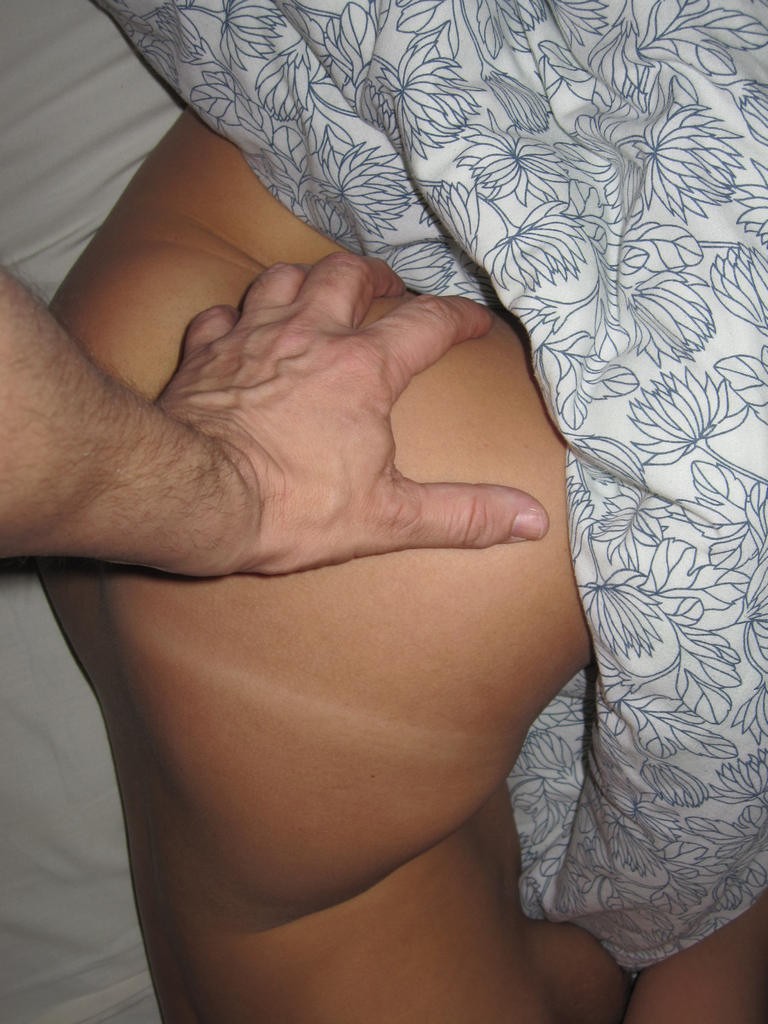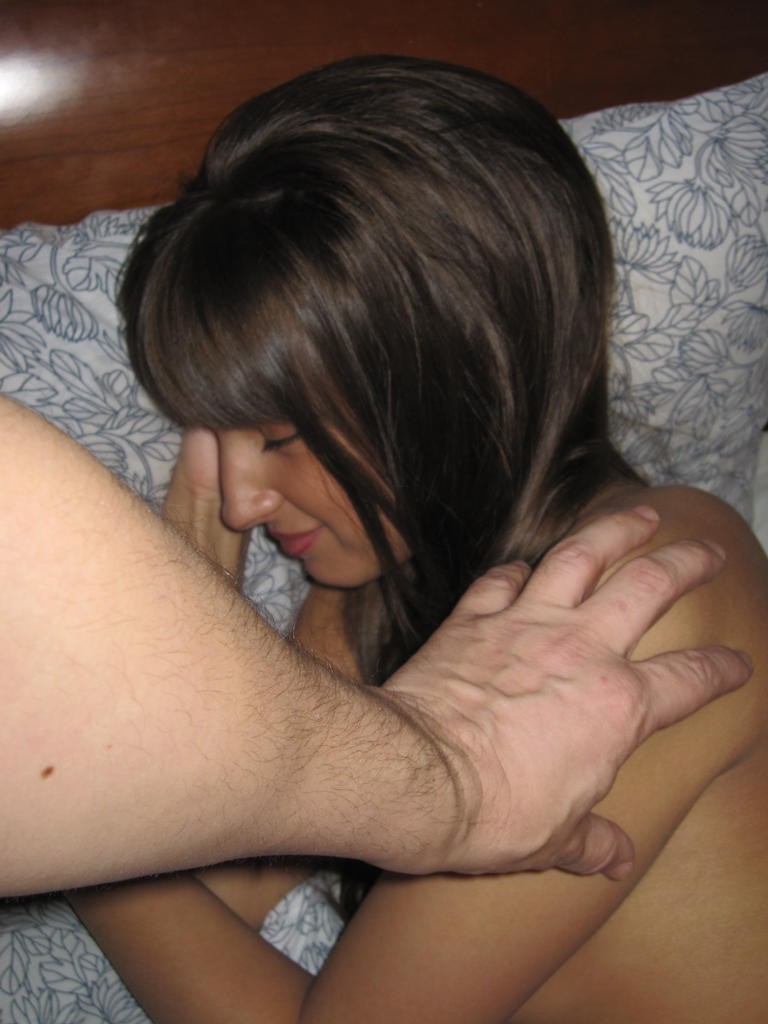 There's another form of phantasm create by Melena's friend, fake directly an hardcore scene like 1st picture (from this website), the original one is the 2sd picture, look face to face on 3rd picture: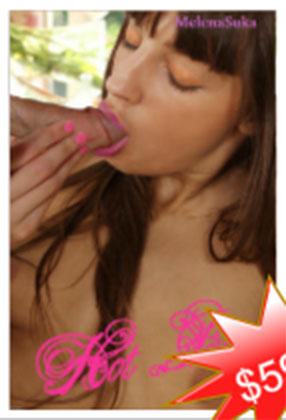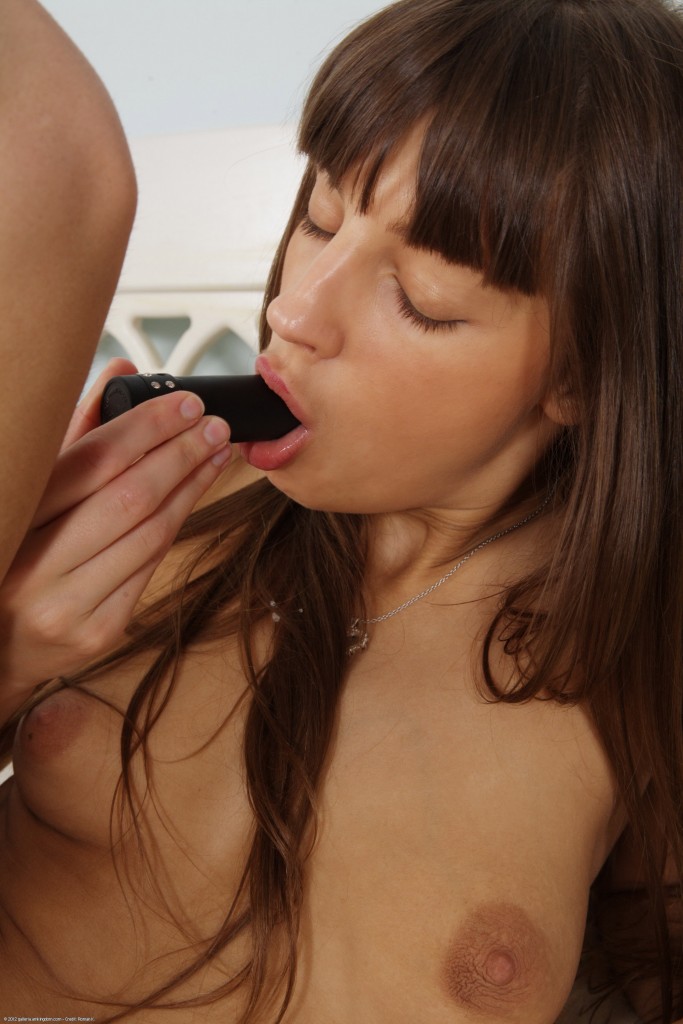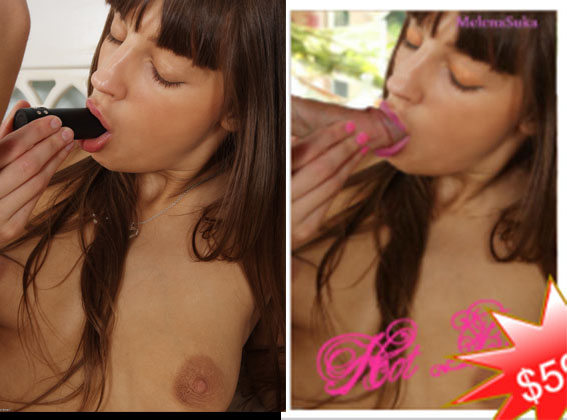 The same "talent photoshop" guy do this photoshopwork with the 1st picture original and 2sd photoshop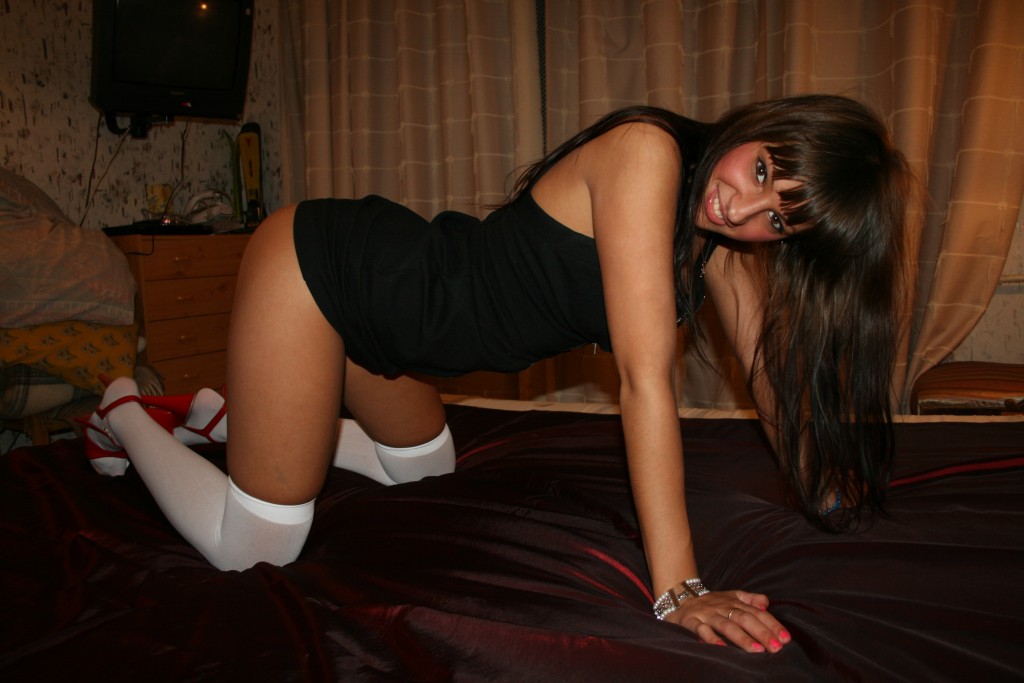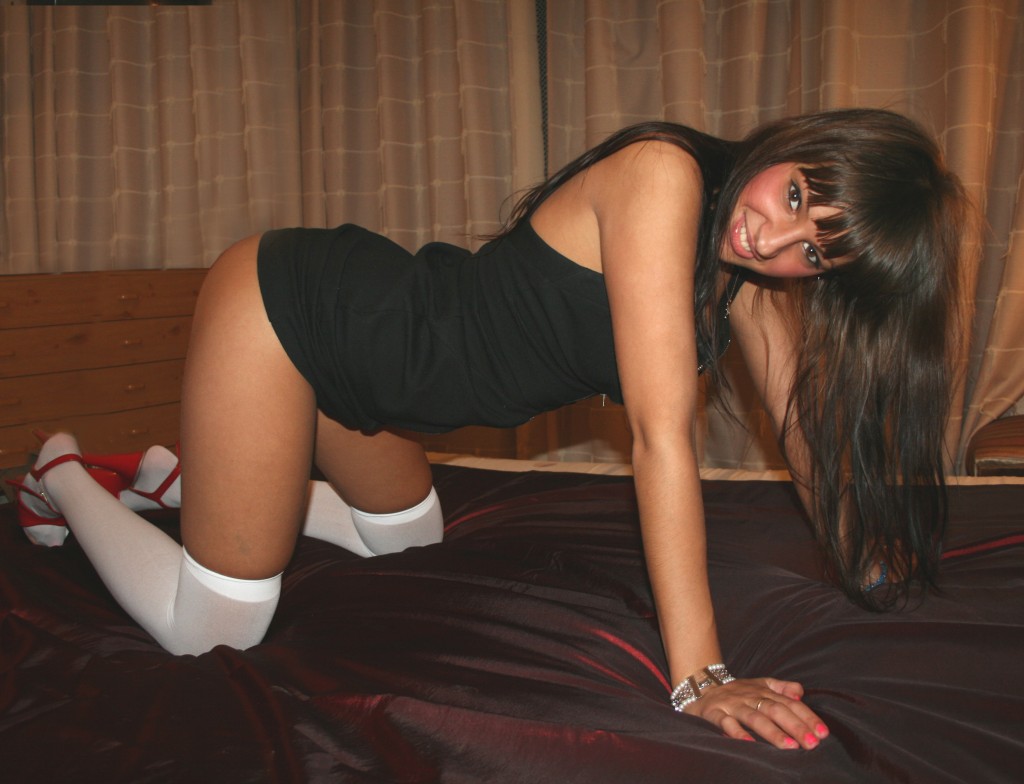 Strange and dangerous people do nasty things with Melena pictures. They will fake Melena to doing an escort job and another "photoshop talent" here 1st picture photoshop (we delete the logo) and 2sd Orginal: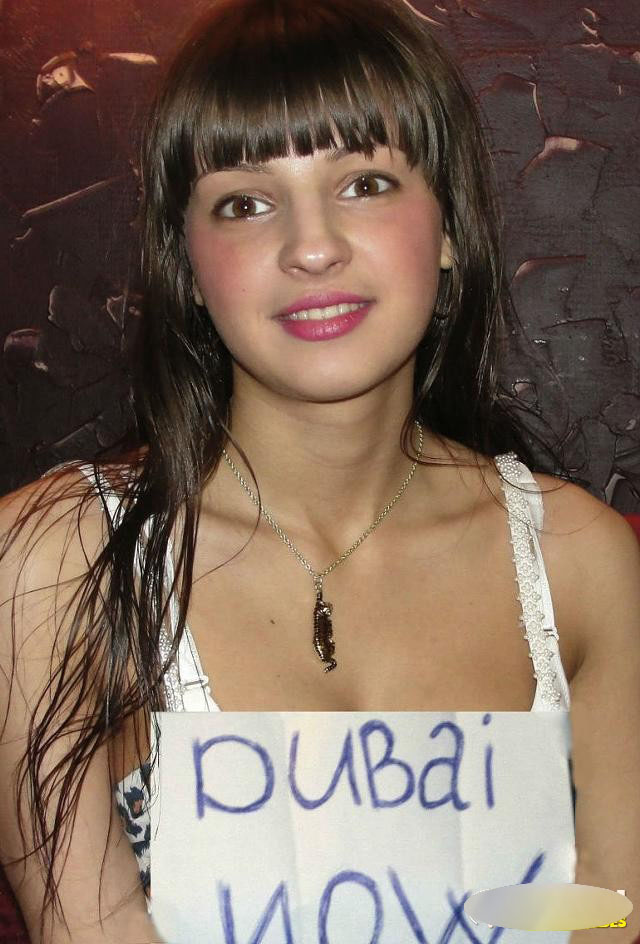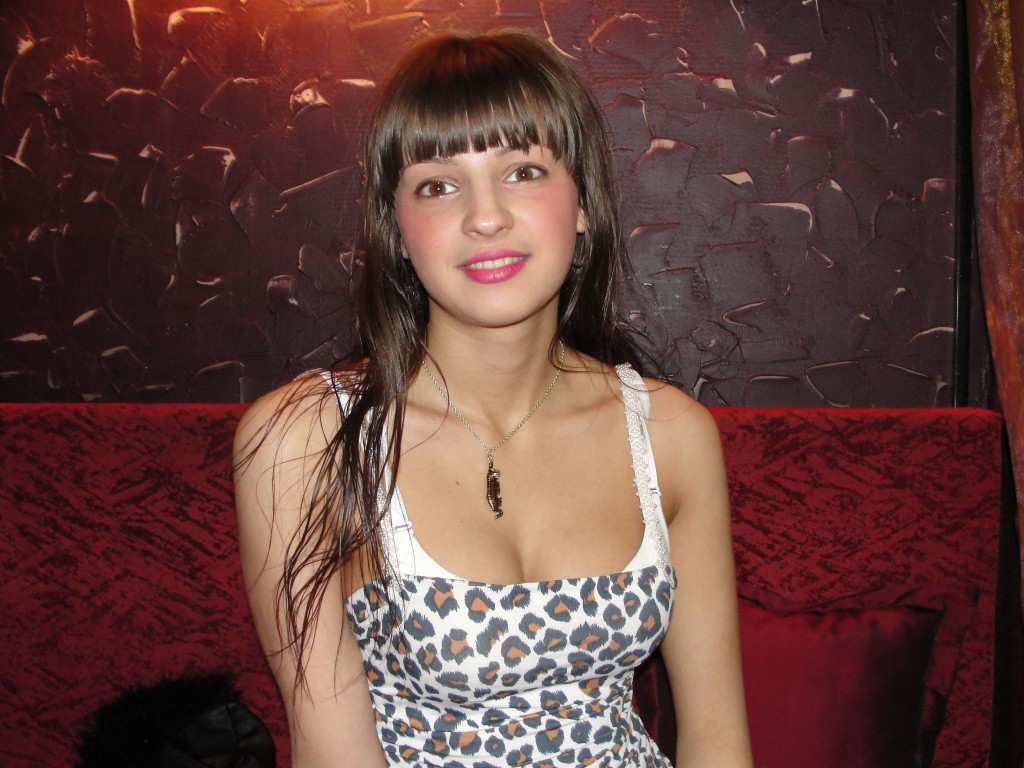 The phantasm can born just to want you to see more of Melena in hardcore scene than you will. This innocent capture seems to be Melena 1st picture, but finally if you look the following trailer 2sd picture, it's not. The girl in the trailer is July from this website.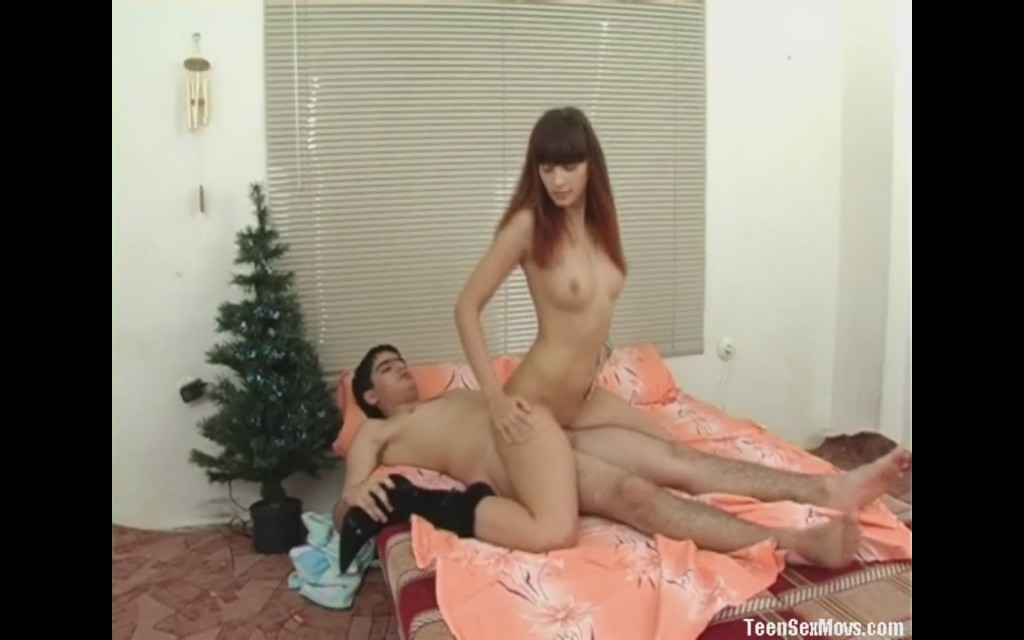 To conclude, production would love to see her on the specialist Pierre Woodman cast that does not try to praise Melena but she turned him down. Melena after this refusal became almost less than nothing in his eyes.
Pierre don't like being told no. And yes Melena's not like the thousands of girls 😉 Oh here the catch Pierre thought on 1st picture and together shoot on 2sd picture.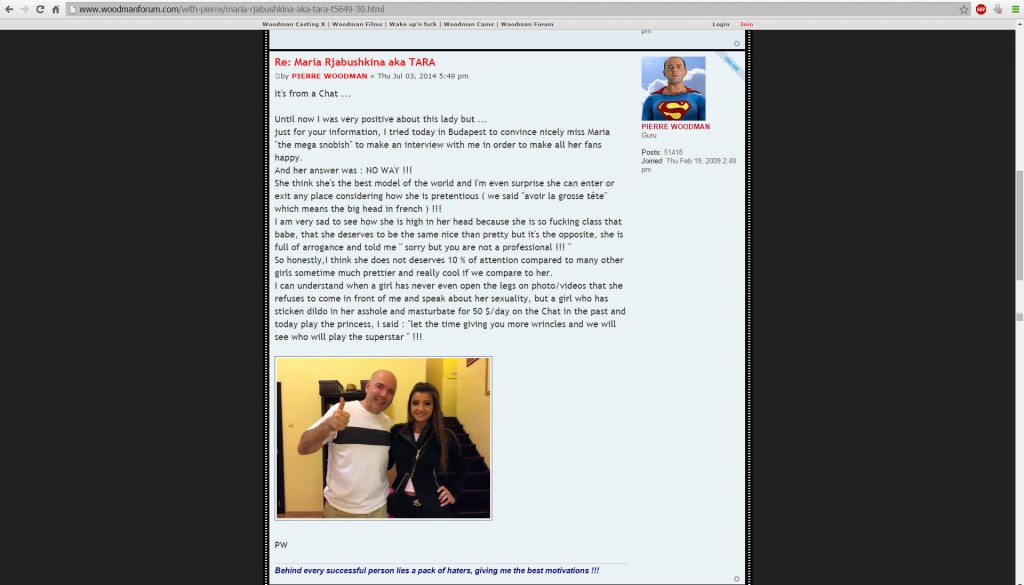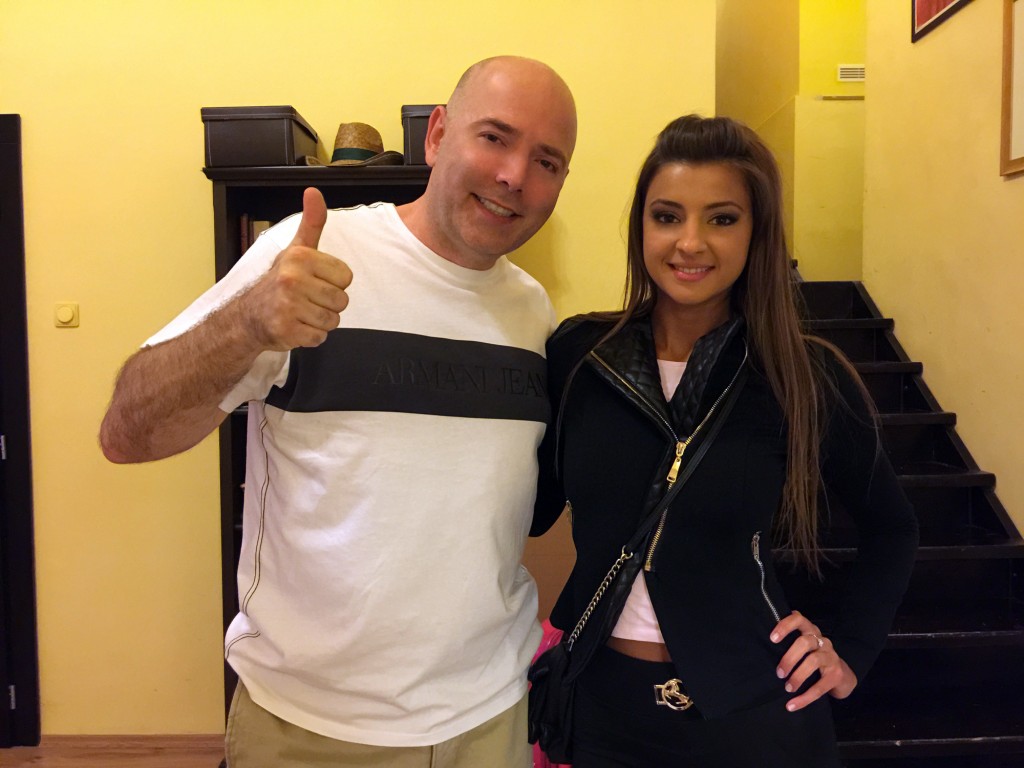 Author: Chuck Michel
Editor: Robert Zagorac